Speaker Profiles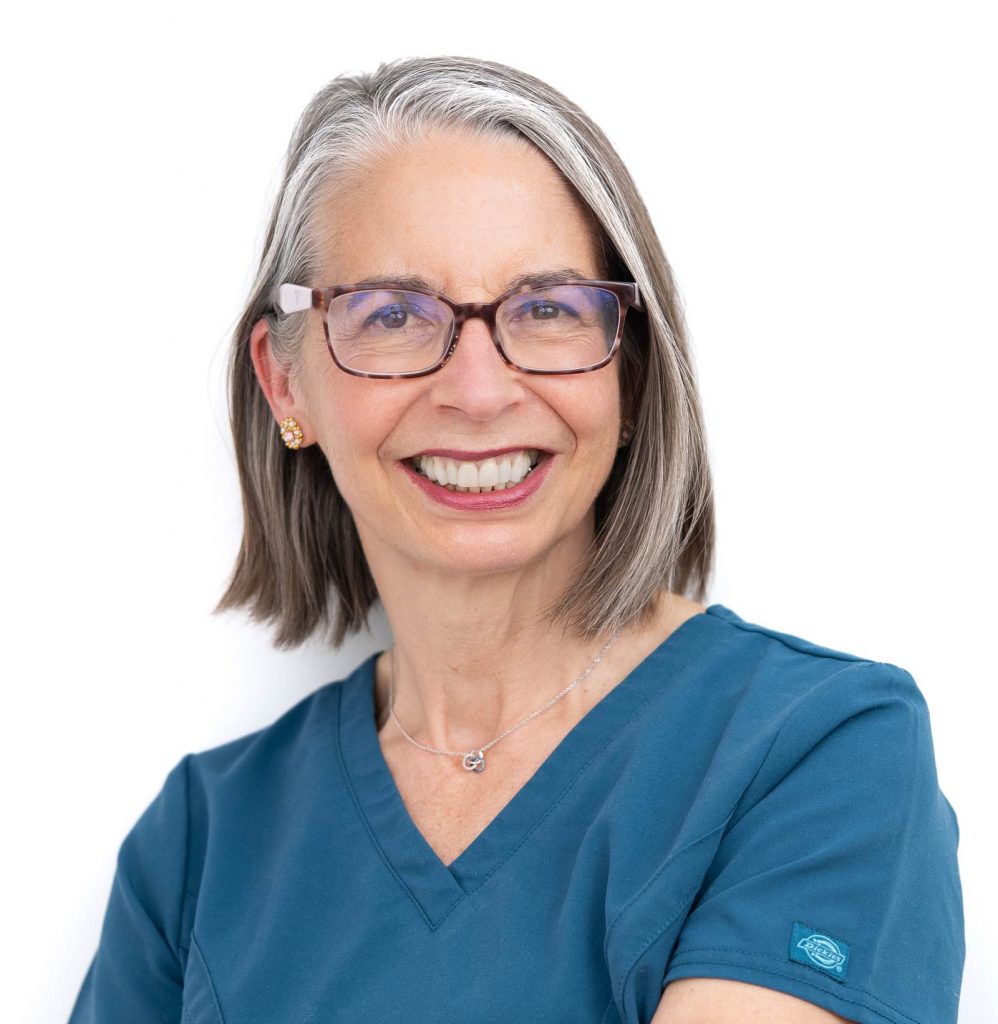 BDent Sci. (Dublin Dental Hospital, Trinity College) MSc in Periodontics (Eastman Dental Inst., UCL)
GDC No. 58670
Ros has been on the GDC specialist list since its inception in 1999, limiting her clinical practice to periodontics for over 20 years. She is highly experienced in the treatment of gum disease and understands that patient involvement in the process of periodontal care is the key to success. Ros is a recognized opinion leader in her field, established over many years as a referral specialist. She has previously served as a lecturer in the Eastman Dental Hospital and continues to present nationally for organizations including the British Dental Association, British Society of Periodontology, and the ITI. She is also an expert witness for the Dental Defence Union and provides periodontal support for litigation cases. Ros served as a council member for the British Society of Periodontology until 2017 and was a regional clinical services adviser for BUPA Dental Care until 2019. She is passionate about promoting periodontal awareness to the general public.
Siobhan Kelleher is a multi-award winning dental care professional.
She is an opinion leader and clinical support specialist with many of the leading dental companies. She presents nationally and internationally in the dental world and regularly contributes articles to a range of industry-leading magazines and newspapers. She is part of the editorial board for Irish dentistry. She was the co-owner of www.Dentalcpd.expert and ran hands-on training events for five years. Siobhan's passion is working as a coach and mentor; she supports teams in implementing systems and protocols to overcome everyday practice challenges. Siobhan is one of the co-creators and coordinates the NSK Ikigai Oral Hygiene Program. She coaches clinicians on a one-to-one basis to identify and support them with desired goals and changes they seek in their lives.
- Adult teaching qualification
- Personal & Management Coaching PGD (Hons)-UCC
- Group Facilitation: QQI Level 6 Group Work Theory & Practice 6N3669 (Distinction)
- Completed a Masters degree in Personal & Management Coaching- UCC.
- Currently studying for a postgraduate professional diploma in Positive health at the RSCI.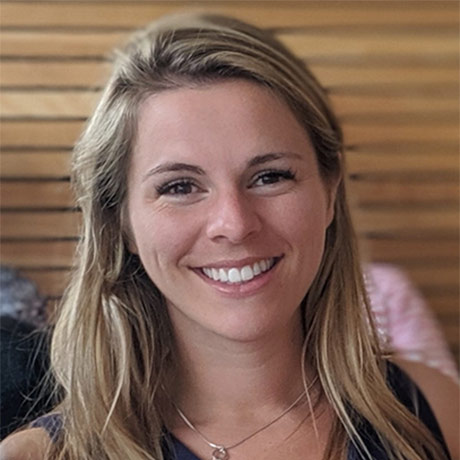 Imogen graduated with a degree in Oral Health Sciences from the University of Manchester in 2011. She worked for 7 years as one of the UK's first Macmillian Cancer Support Dental Therapists at the John Radcliffe, Oxford University Hospitals NHS Foundation Trust. She now works as a special care dental therapist and dental hygiene and therapy tutor for Kings College Hospital, alongside her work as a private hygienist. Imogen is passionate about raising head and neck cancer awareness and education. She is an NSK Ikigai opinion leader and educator.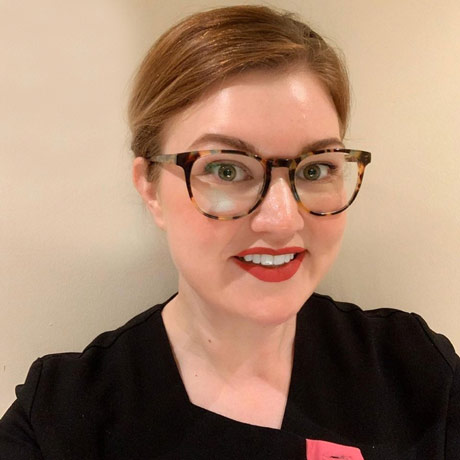 Lauren Long has over 10 years experience as a Dental Therapist. Having graduated from the University of Dundee in 2008 she has worked exclusively in private practice in Edinburgh for the past 9 years.
In this time she has implemented and built clinical protocols that deliver the best possible care to patients while also ensuring an efficient, relaxed working environment - in keeping with the spirit of Ikigai!
She has written articles for several publications including Clinical Dentistry, Dental Therapy Update and is a monthly columnist for Dentistry.co.uk
Lauren is passionate about supporting other Hygienists and Therapists to achieve the best possible working environment, whilst utilising their skills to create a career they love". Lauren is an Ikigai educator.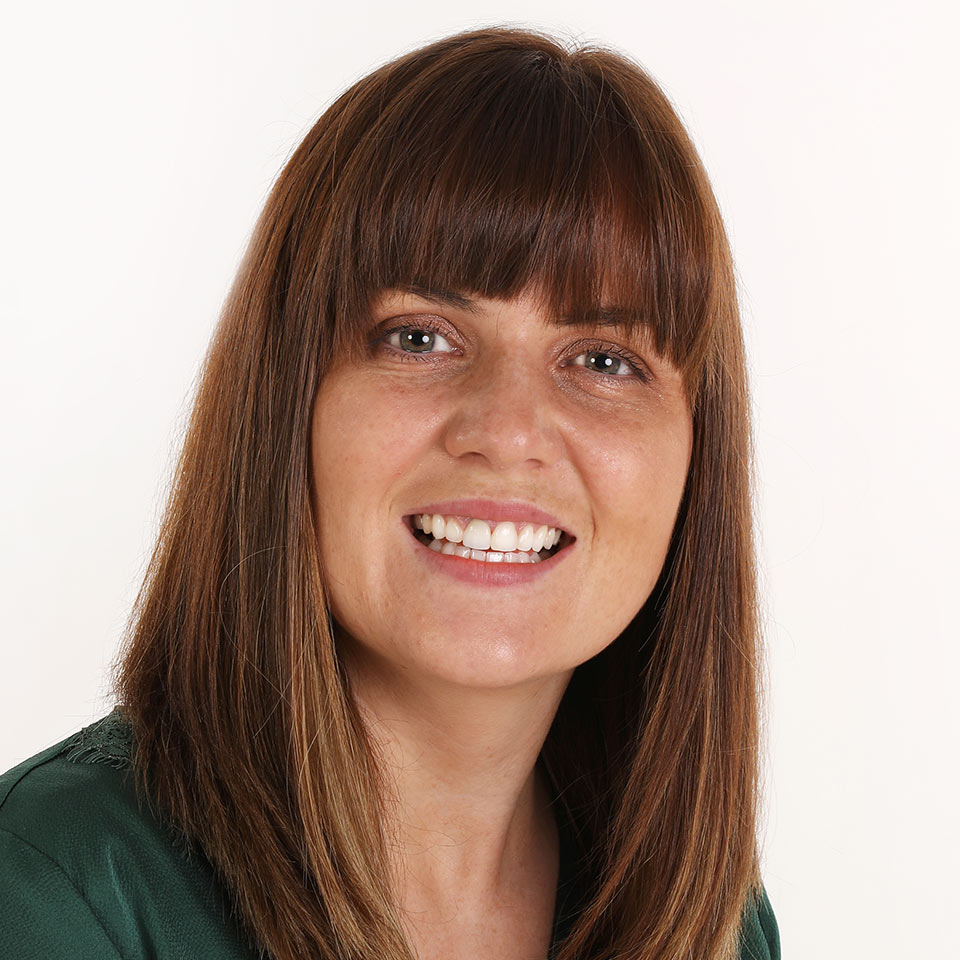 Éilish graduated from the University of Dundee in 2008 with a BSc in Oral Health Sciences. Whilst working at the University of Edinburgh she obtained a Postgraduate Certificate in Academic Practice. She has extensive teaching experience of undergraduate students both in Ireland and the UK. She taught at both the University of Edinburgh and Trinity College Dublin.
Éilish is most passionate about understanding and discovering oral systemic connections and identifying new ways to target prevention, enhance treatment outcomes and incorporate dental professionals into the wider healthcare multidisciplinary team.
She is currently in her final year of her MSc in Dental Hygiene through the Eastman Dental Institute. She works with a team of researchers at both Dublin Dental Hospital and St James Hospital comparing oral microflora from the oro-nasal cavity, periodontal pockets, and foot ulcers of patients with type II diabetes and works part time in general dental practice.
Award winning Dental Hygienist and Therapist Cat Edney has over ten years of experience working in specialist and private practice where she has developed a passion for Soft skills training and multidisciplinary team working in the Dental Setting. With a focus on providing personalised care for patients, she takes a holistic approach to dental disease prevention.
Cat is passionate about full scope working for DCPs and has written for multiple dental publications as well as speaking on the subject of utilising dental hygienists and therapists in shared care set ups and under Direct access arrangements. Cat additionally supports dental Hygienists and therapists in online mentorship and recruitment programmes.
Cat is an Ikigai educator.