Welcome to my NSK blog…

Over the coming months I will be regularly blogging and video blogging about everything related to oral hygiene.
NSK and I have teamed up because we both passionately believe that hygienists have a great role to play in the ultimate health of the patient and we want to improve the working practices of hygienists with simple tips and hints that don't cost the earth, but can make a real difference.
In this first blog, I'm giving a short overview of the NSK products I use daily and the reasons why…
After using the Varios 2 piezo scaler for the last year, I finally got my hands on the full set of tips especially designed for the Varios unit. In my opinion, these tips, combined with my LED handpiece, make periodontal treatment so much easier for me and much more tolerable for my patients. I can honestly say, after using the Varios and its selection of tips, that it would be difficult for me to go back to using a magnetostrictive scaling machine.
Over the next few months, I'm going to be blogging about all the tips individually, sharing my honest thoughts and hopefully uploading a few videos, focussing on tip selection and adaptation.
I will be talking about my beloved Prophy-Mate neo and FLASH pearl powder, and how I incorporate their use into practice.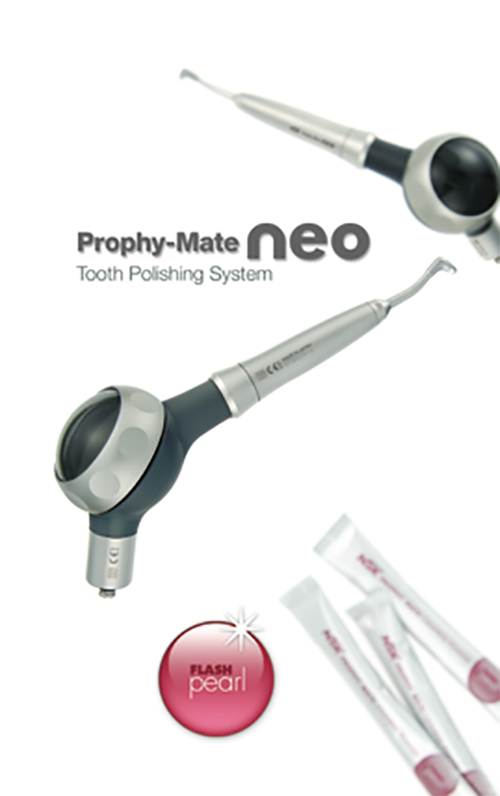 I've also managed to get my hands on the FULL implant range of tips for the Varios 2 unit (so in love!) and I'm going to be test driving these for you as well.
In the meantime, if there is anything you would like to ask, please feel free to contact me via:
www.nsk-uk.com
Facebook: Gums are for Life
Twitter: @gumsareforlife
email: gemmal@10dental.co.uk

Gemma Langford DipDH
Gemma began her career as a Dental Hygienist in 2006 when she graduated from the Liverpool School of Dental Hygiene. She has worked in specialist, NHS and private practices and has a wealth of experience in the non-surgical treatment of gum disease.
In 2013 Gemma was voted 'Dental Hygienist of the Year' and 'Highly Commended Most Outstanding Individual'. In 2014 she was voted 'Highly Commended Best Young Dental Hygienist'.
Gemma believes in patient-focused treatment and works with many nervous and anxious patients within a large private practice in Southport, Merseyside.